Home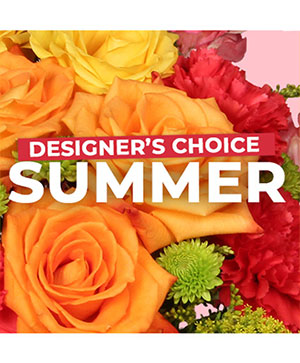 Summer Flowers
Designer's Choice
Summer is the time for fresh flowers! Bring that sunny outdoor feeling indoors with our Designer's Choice Summer Flower Arrangement. We'll create something that will have you celebrating the beauty of the brightest season of all! A colorful bouquet is exactly what you need to warm up your summer home.
More Info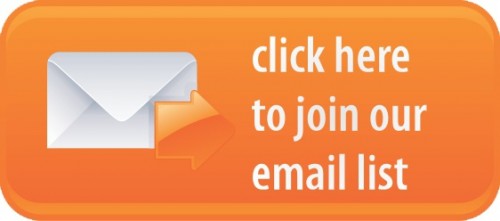 We Are your go-to florist in Pensacola, Milton, and Pace.
Are you looking for flowers to be delivered for that special occasion, wedding, or other situation? We can take care of you. With years of experience and a great love for being florist in Pensacola, Milton, and Pace, we can make that perfect floral arrangement just for your special someone or occasion.
We specialize in sympathy flowers, wedding florals, romantic arrangements, and any other type of floral arrangement you could possibly imagine.
We deliver all over the Northern Pensacola, Milton and Pace areas.